Past Speaking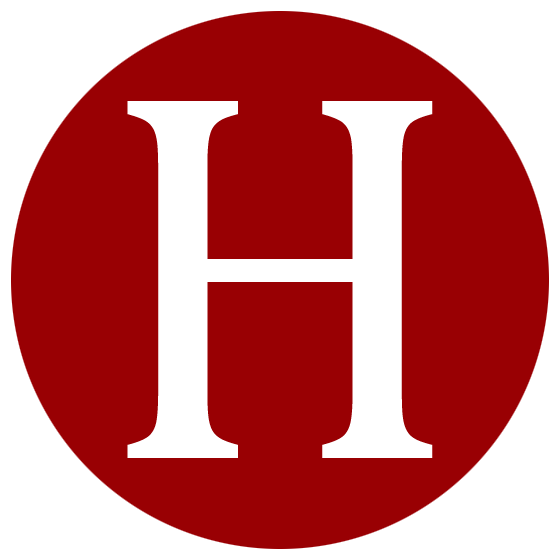 TREATING COUPLES
Dr. Zoldbrod was a featured speaker at the
Harvard Couples Conference

on November 1-2, 2019 in Cambridge, Massachusetts. She discussed "Common Blocks to Sexual Intimacy: Reestablishing the Connection."

"Engaging, informative speaker with a great sense of humor"
"I would love to hear more on this topic"
"She was fabulous!!"
NASW's Symposium 2018
On Friday, April 13th, 2018 (at 1:45 PM), Dr. Zoldbrod will be presenting on "Expanding Competency in Sexuality: Recognizing Developmental Sexual Trauma" at NASW's Symposium 2018, in Framingham, Ma. at the Sheraton Framingham Hotel and Conference Center. This conference is the largest gathering of social workers in New England.
Here are the reviews from Dr. Zoldbrod's talk, sent to her by NASW's Adam Linn

Past Seminar: Sex, Lies and
Video Tape

Social Media

From the Bedroom into the Medition Room: What Sex Therapists Want Mediators to Know. Dr. Aline Zoldbrod to keynote the Massachusetts Council on Family Mediation's 16th Annual Family Mediation Institute.
Friday, December 8, 2017, from 8:30am to 5:00pm

Conference Center at Waltham Woods
860 Winter Street, Waltham, MA


2018 SASH Annual Conference
Keynote Speaker: Dr. Aline Zoldbrod
Virginia Beach, VA - Oct 4-6, 2018
This year's topic was "Sexual Health: Its Multiple Dimensions"